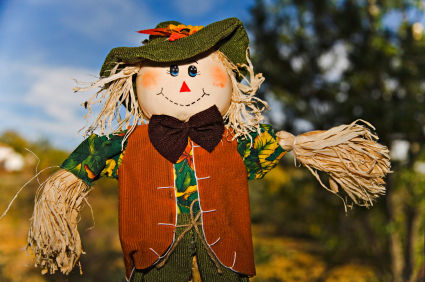 29.    Scarecrow made by a Group/Family/Bubble or Business (Max height of average man)
       30..    Bridge to be constructed on the day using materials supplied by the committee within a half hour time frame.  Strongest bridge wins.
Entry – 50p per class      Click here for entry form
Best scarecrow wins the Crockerton Village Cup
Strongest Bridge wins …………………………….
The Family/Group Class is open only to those living or working within the parish of Hill Deverill, Longbridge Deverill, and Crockerton.
Please check Rules and Regulations before entering