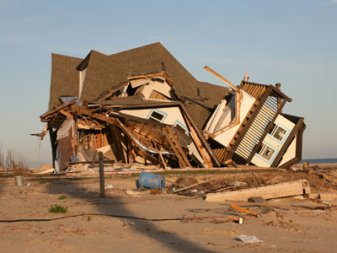 101.    A bad entry is better than no entry, if it's bad enough it could end up on the disasters table where even the worst can win.
Entry – Judges' discretion
Overall winner – The Disasters Cup
The Disasters Class is open only those entries otherwise entered in the competition that went wrong and is entirely at the Judges' discretion.
Please read the   Rules and Regulations  before entering